If someone wants to apply for a certain course and have the relevant skills and qualification to get enrolled in the course as well but his skills are not recognized by the regulatory bodies of that course. In this case, he can attain a recognition of prior learning and could go through a RPL assessment and after getting it, he can be eligible for the course and could be part of it.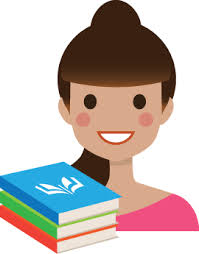 There are certain steps involved in the trade recognition Australia which leads towards the acquiring of the recognition of prior learning. The first step is usually the payment for obtaining the recognition of prior learning. Since it is a certificate and kind of a document therefore there is certain fee for obtaining it and this fee could vary from country to country and to type and number of competencies as well. After you deposit the fee then you enter in the recognition of prior learning process where the first step is usually where the candidate is briefed about it and then he is self-evaluated. In the self-evaluation there are number of templates which could be followed by the candidate. After this there comes the workplace evidence. In this step it is made sure that the candidate has actually worked in the workplace which he has mentioned. For this, the candidate needs to provide several documents as evidence which may include the declaration forms among several other documents which give information about the work history and the background of the candidate.
After this, there come the small session in which the assessor asks various questions about the competency and the skill for which the candidate has applied. If the assessor finds out that the candidate knows about the skill but requires a little more knowledge or practice then he can ask him to go through the training. If the assessor feels that the candidate has no skill at all then he can simply reject the application and if the assessor finds out that the candidate has strong grip on the skill then the assessor issues a statement which attests that the candidate has the required qualification and the skill. Usually, at this point a little final fee is also charged from the candidate and then he is granted the recognition of prior learning. The procedure is straightforward and not very complicated and if you have required skill and knowledge then you can easily attain it.